You can read in English / Você pode preferir ler em Português
Hi everyone!
We are posting some early development screenshots. We decided to change the camera type from perspective to ortographic. What do you think?
Please remember that these images contains a lot of stub elements and they are not final yet.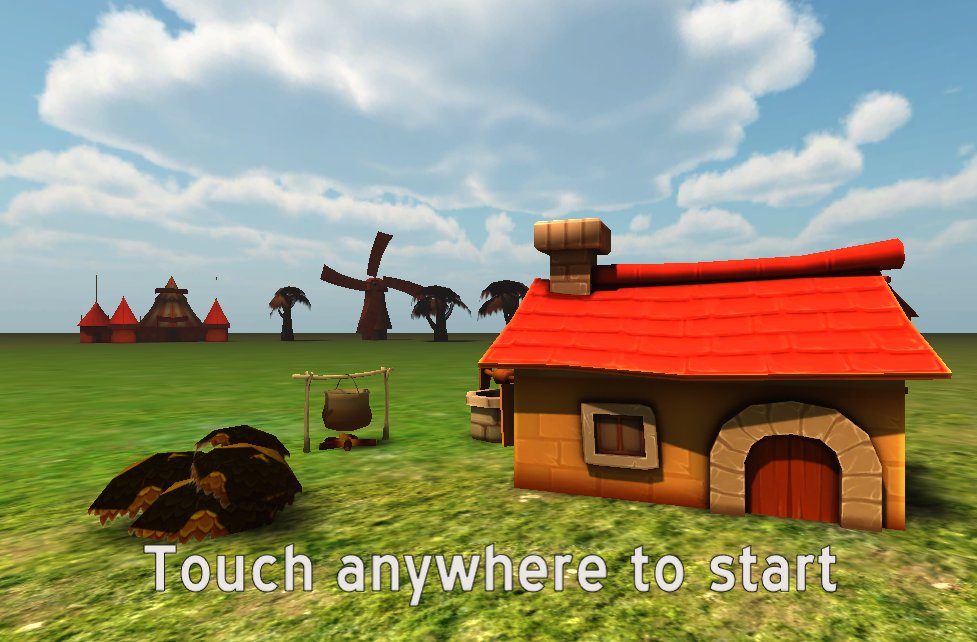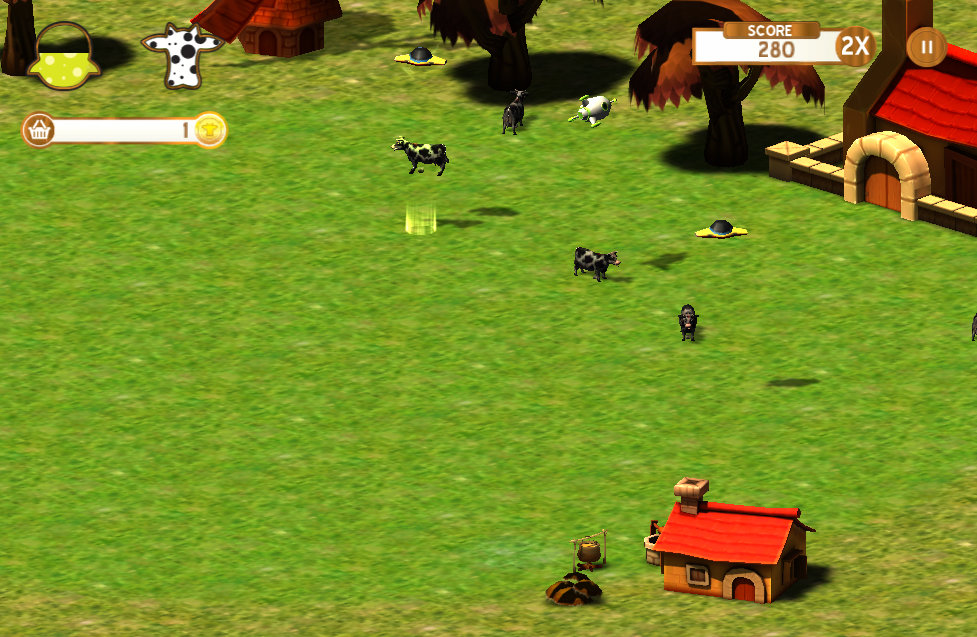 Fala galera!
Estamos postando algumas screenshots da versão de desenvolvimento. Nós decidimos mudar a câmera principal de perspectiva para ortográfica. O que acharam?
Só lembrem que essas imagens têm muitos elementos que não são finais.